Affordable Web Design Ltd opened a local office in Airdrie, Alberta, to serve all businesses in and around Airdrie, as well as in other communities within Calgary.
Websites have become the number one go-to for most service and product buyers, so it's crucial to have an effective website. Affordable Airdrie Web team members are full-time web designers and developmers. Our main aim when building a website is to incorporate "all the right stuff" to help our clients be found through internet searches.
Low-cost web builders sound good but you need to do all the work yourself, and the results are often not what you wanted! Kind of like buying a premade shed, versus building a custom house ... unless you understand all the ins-and-outs behind the scenes of web design, your "Do-It-Yourself" website will probably not do you much good.
What makes us different?
There can be a huge difference between the various web designers out there.
---
Going by cost alone will not always produce the website you envision, although we do pride ourselves on being highly competitive and offering effective websites at the lowest prices we can. We at Affordable Airdrie Web specialize in custom designs that are built from scratch, with your products and services in mind. We will only use premade templates such as Wordpress if specifically requested by the client when such a website style is the best solution for their needs.
Not only do we offer great results, we give you all the help you need to ensure a successful website because there are so many facets involved in having an effective web presence. You give us the information about the who, what, where, when of your business, and we will do the rest! Unless you're a professional photographer, finding effective professional-grade photos on online photography sites is a must and we do that research for you! One of our many services is complete content writing, if you find you just can't write any content yoursel.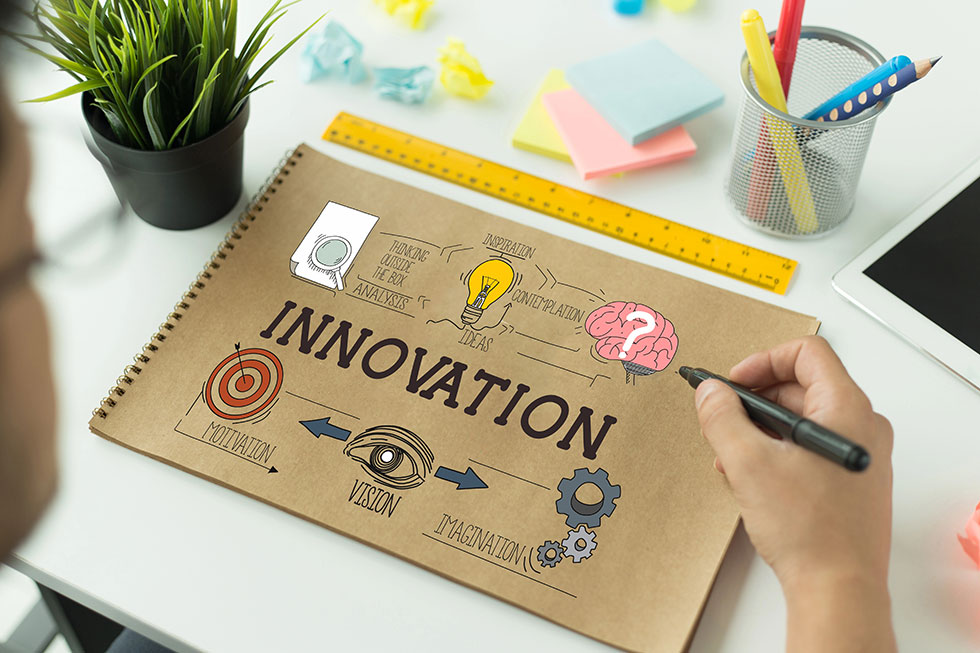 We strive for YOUR success...
---
"My business has certainly increased over the years, thanks in large part to Affordable Web Design Ltd. The Affordable Web Design team not only looked after the web design and content layout from beginning to completion, they also created my business card and rack cards and looked after the printing as well. The owner is also a photographer and she actually did the location shoots for the website photos! That is what I call a complete service provider: one-stop-shop so to speak. In addition, the comnpany will do whatever they can to help your business grow and they have even referred many customers to me over the years as well."
Peter B.
What our Services Include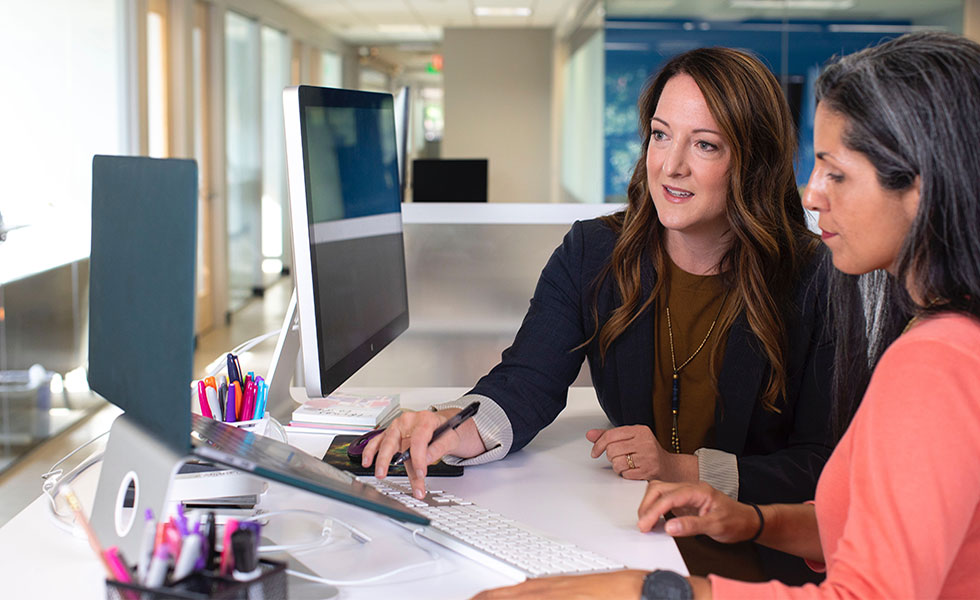 Custom Websites
Starting at $2200, no monthly fees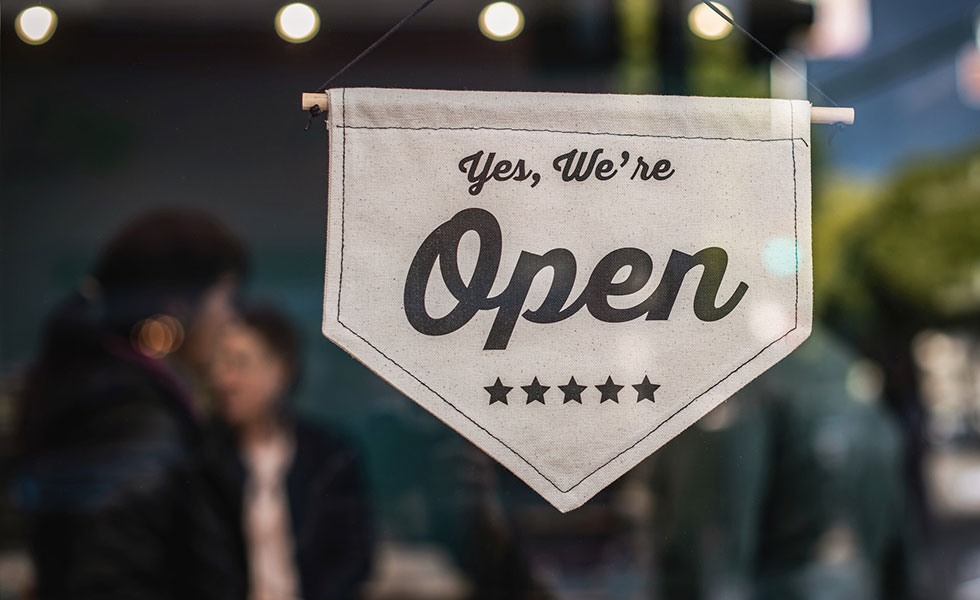 Starter Websites
$799.00, no monthly fees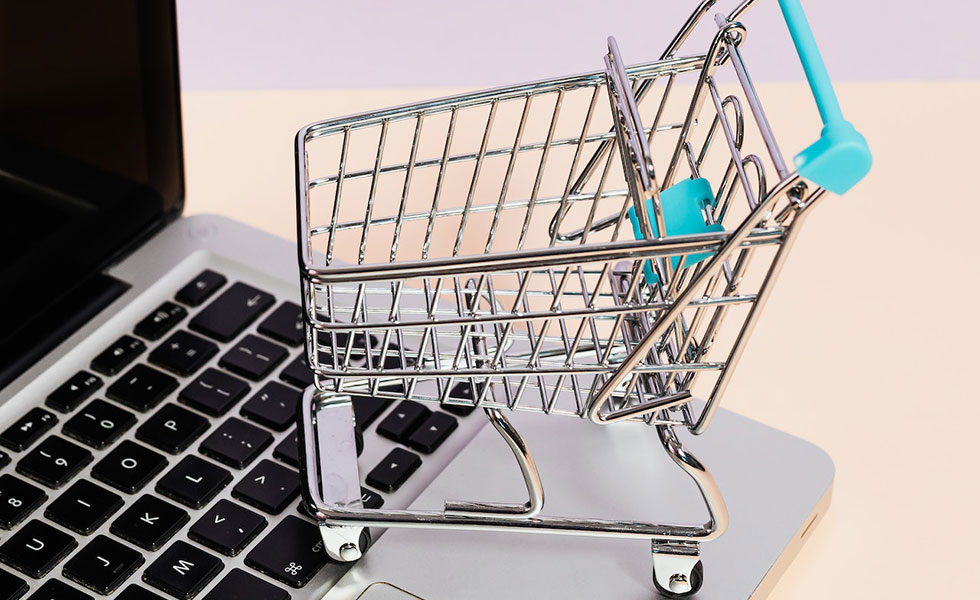 Online Stores
Pricing as per Requirements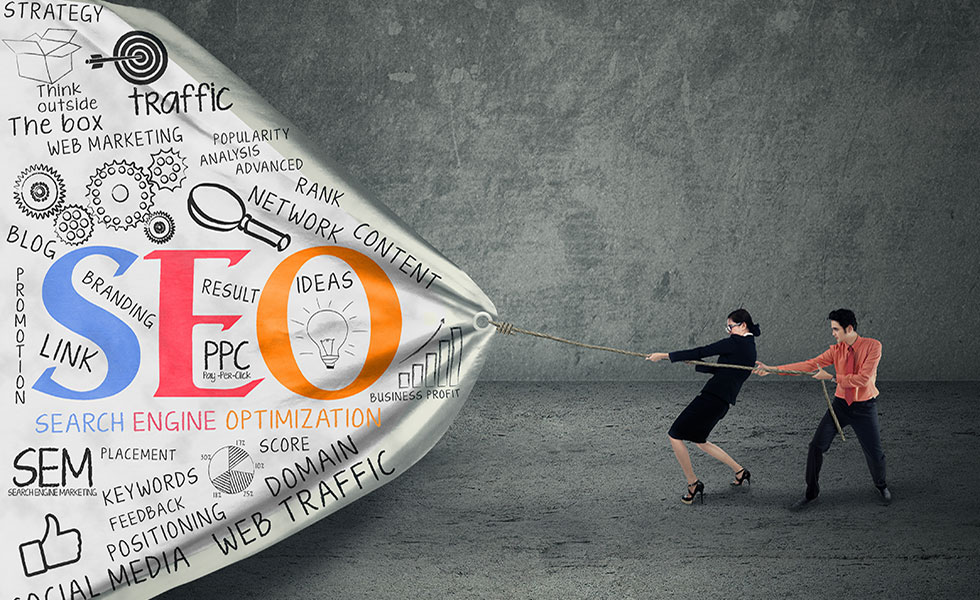 SEO
included in design estimate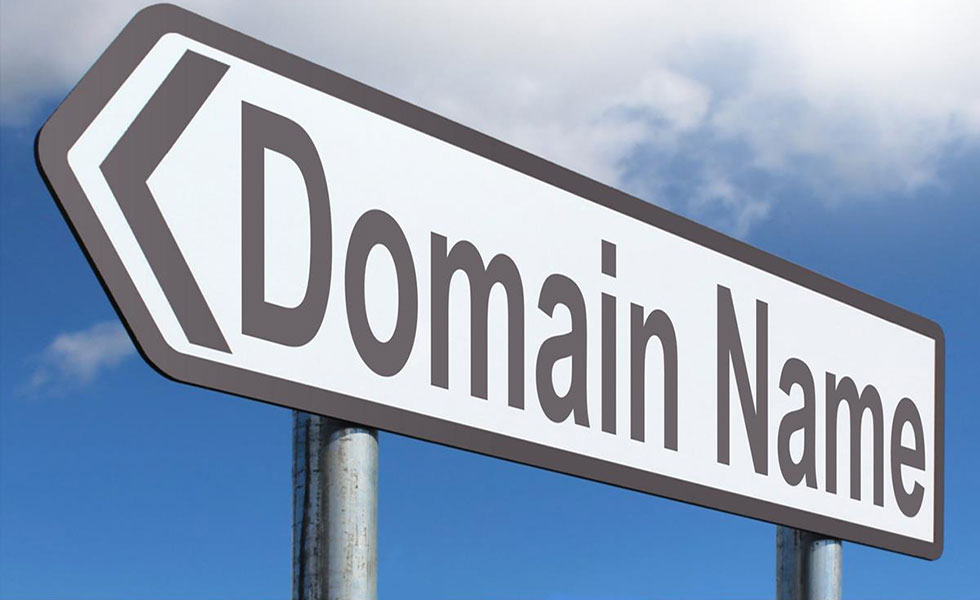 Domain Names
What do I choose?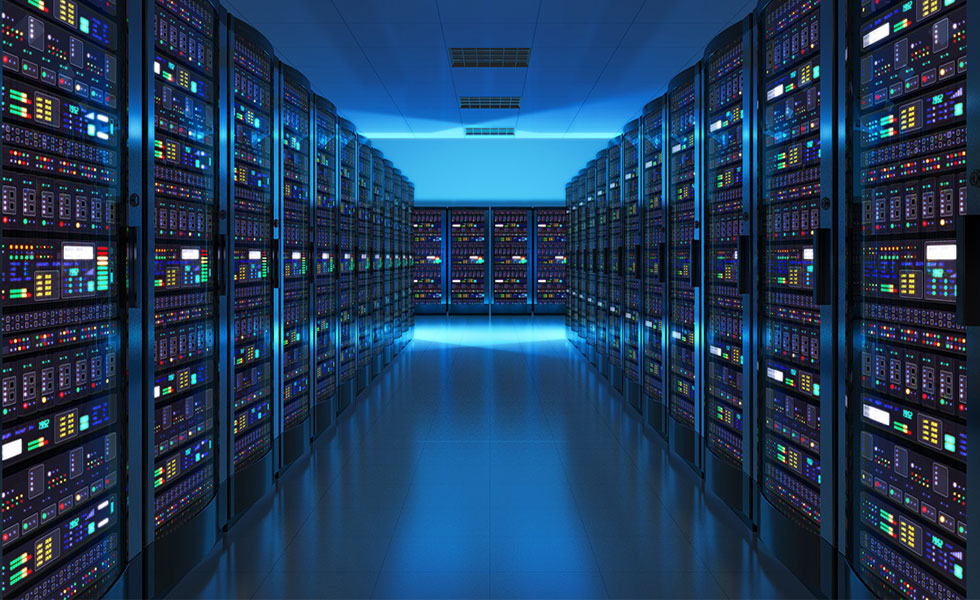 Website Hosting
Equals $11.75 per month
Social Media
Based on Required Work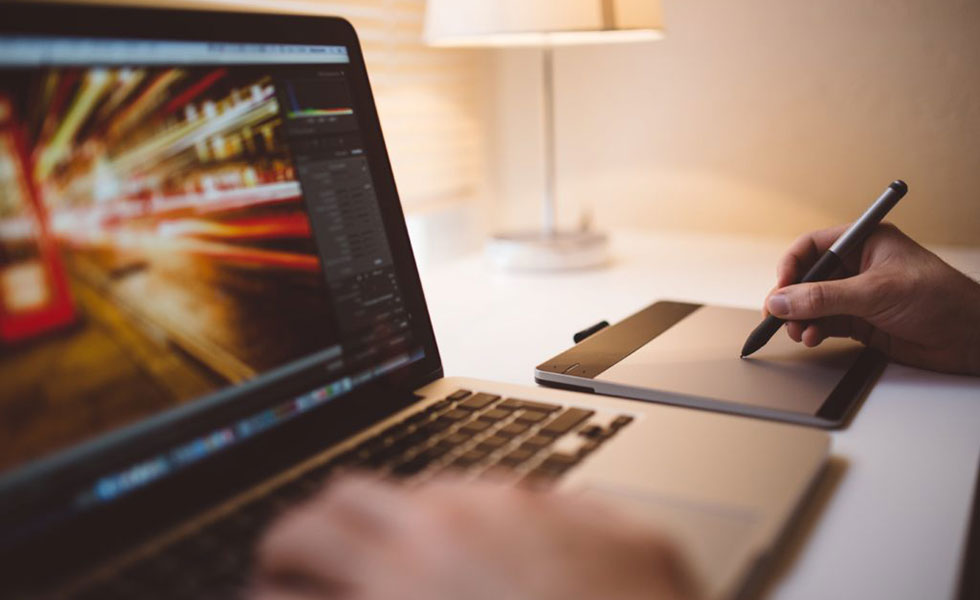 More Services
One-Stop-Shop